Game Mode is a feature that, when enabled in Windows 10, focuses system resources on games.

In our tests, we've found that Game Mode doesn't have a huge impact on top-level systems, but Game Mode can be useful for you if you're prone to multiple operations or if there are many processes running in the background.
Here's how to enable (and disable) Game Mode in Windows 10.
How to enable Game Mode in Windows 10
You can also use Game Mode in certain games, regardless of whether they have been tested by Microsoft. Previously, you could change the Game Mode in the Windows 10 Joystick, but the setting has changed since then. To do this now (since the October 2018 update), you need to use the Windows 10 Settings Menu.
Open the Settings menu by clicking the gear icon on the Start menu.
Select the Game section of the Settings menu.
Go to the Game Mode section of the sidebar.
Click to turn Game Mode on or off.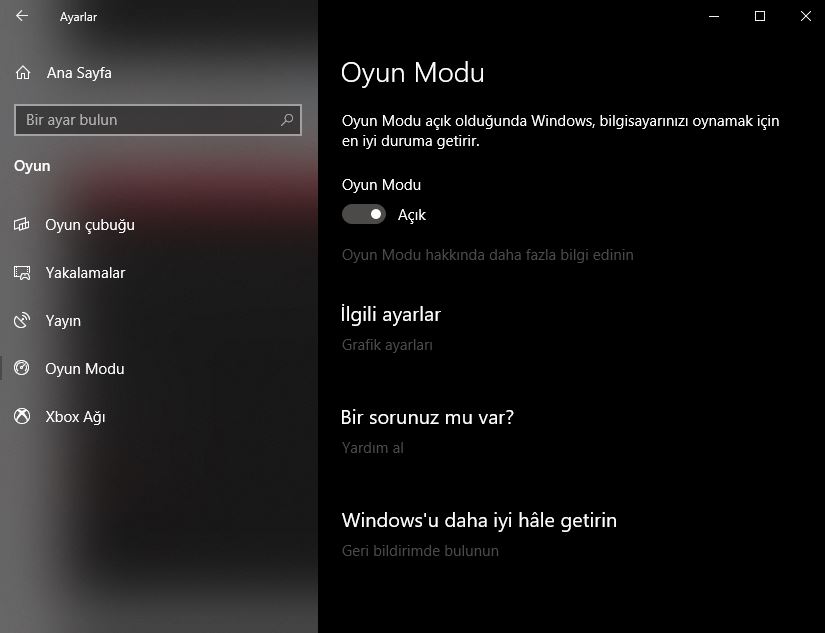 Game Mode may not make a big difference to most games, but Game Mode can be useful if you use intensive background processing.